Review of the Village Creamery, Valhalla
by Anne Siller
We love ice cream here at KOAA. You might even say we are connoisseurs. We know the real thing when we see it, and then eat it, preferably on a sugar cone, with rainbow sprinkles.
So imagine how happy we were to find ourselves at the Village Creamery and Sweet Shop for a visit. It's a cozy corner spot in Valhalla, located across from the train station. The store is owned and run by Kristin and John Caldarola. John is a retired fireman who decided on ice cream as a second career. After some research and a stint at ice cream boot camp, he is now the guy who makes the ice cream.
John has created some novel flavors, like Captain Crunch Berry, and Malted Milk Balls, as well as delicious renditions of all the old favorites. There are seasonal flavors too, like Pumpkin. Want to be the hit of your Thanksgiving gathering? Forget the pie…Bring some of this pumpkin ice cream.
There is candy, too, and coffee... All of it served in this warm and welcoming place, or if you prefer, outside at a sidewalk table.
Is someone in your pack peanut free? That can make a trip to the ice cream store full of anxiety. But they've thought of you! They have a few select flavors and pieces of equipment dedicated to staying peanut-free, so all you have to do is ask when you get to the counter.
So, fellow ice cream connoisseurs, it is time you checked out The Village Creamery. It's a place to which you will bring your family again and again.
---
In the spirit of "A picture is worth a thousand words"...here are 4000: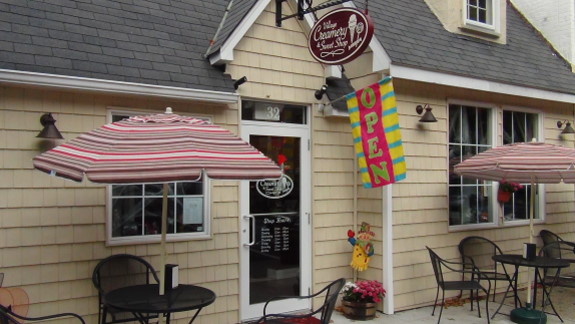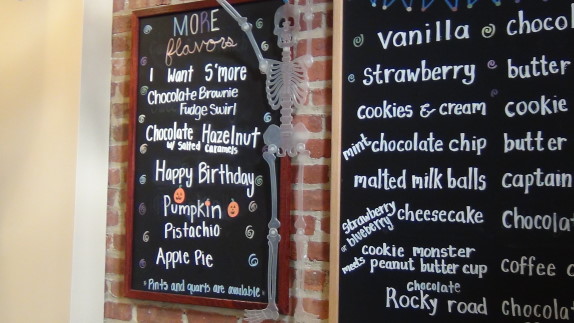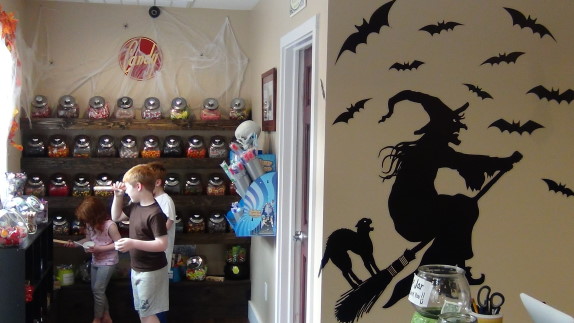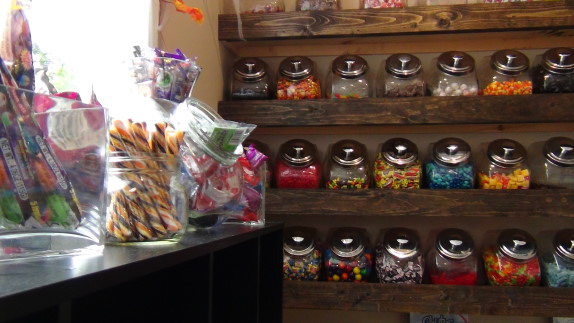 ---
© 2014, KidsOutAndAbout.com
Anne Siller is editor of KidsOutAndAbout.com's Westchester and Hudson Valley sites.