Address:
Pleasantville
,
NY
,
10570
41° 8' 6.1764" N, 73° 47' 29.7816" W
Contact name:
Denise Treco, Director of Marketing
Business/organization type:
What our organization offers:
Ages for which our activities are most appropriate:
The Jacob Burns Film Center (JBFC) is a nonprofit educational and cultural institution dedicated to presenting the best of independent, documentary, and world cinema.
Courses at the Lab for Kids, Teens & Adults
The Jacob Burns Film Center offers innovative programs in new media, documentary and fiction film production, screenwriting, animation, and so much more for students from Pre-K through adulthood. Scholarships are available for every class. With offerings after school, on weekends, in the summer, and in the evenings, there's something for everyone.
Please explore our course offerings and register for courses below!  Check out our website for more details on the registration process and other general information.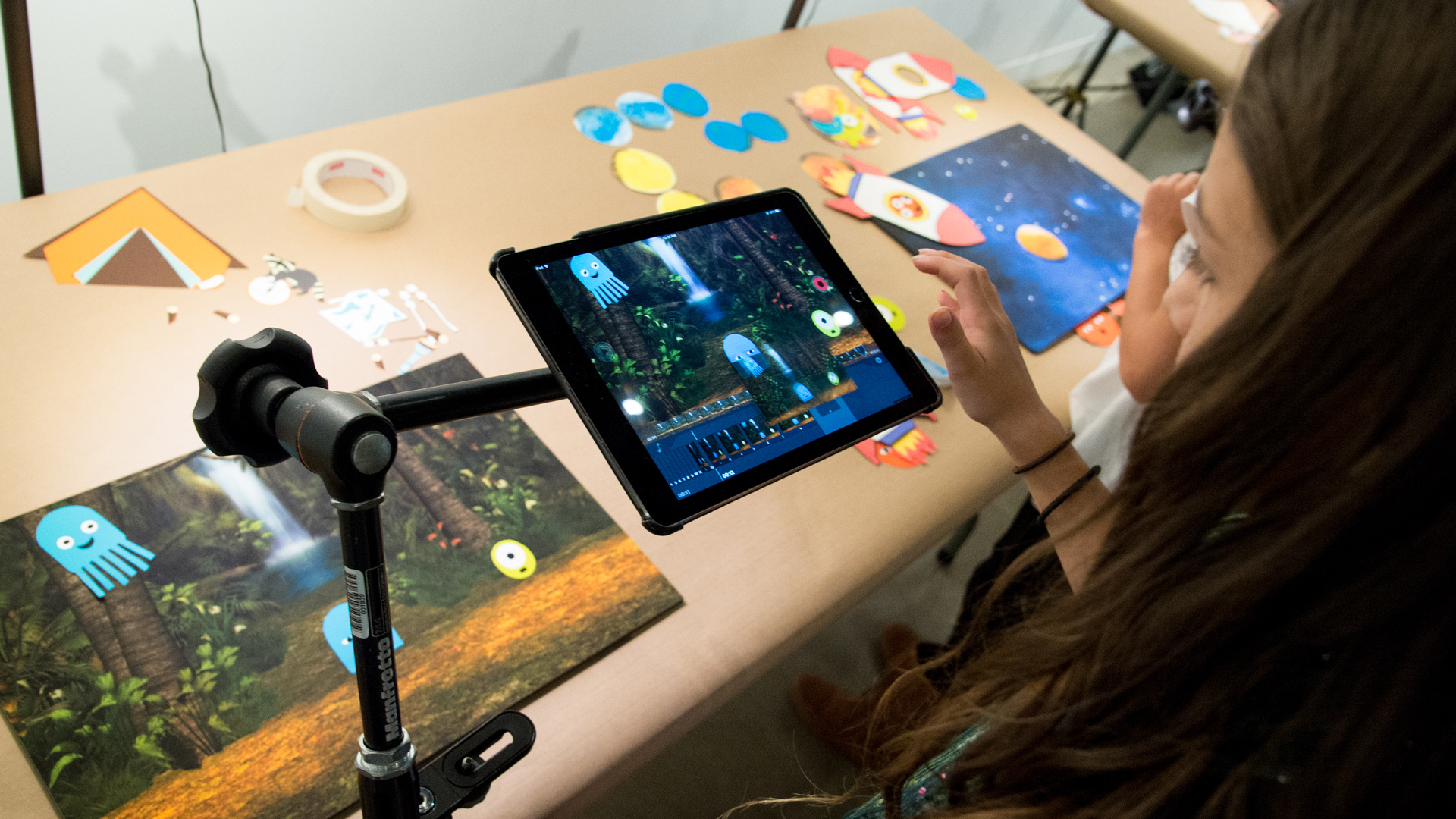 Organization learning resources